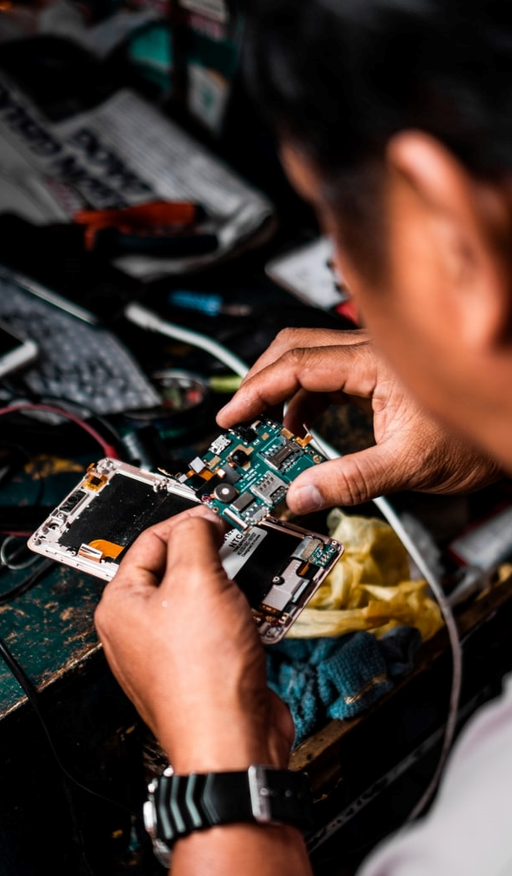 ATLAS UNIVERSITY > FACULTY OF ENGINEERING AND NATURAL SCIENCES
About Our Faculty
Human and social life is in a significant change. This personal change has physical and mental aspects. The shapers of change are physical, mental and social structures of individuals.
Throughout history, it has been primarily philosophers, leaders and engineers who have shaped people, society and the world. Philosophers and leaders look at events and problems in the human and social dimensions. Engineers, on the other hand, design, plan, test and succeed to move this view from the world of thought and / or imagination into the real world, taking into account logic, reason and scientific values ​​and mathematics.
A different and multiple view of the events is required in order to overcome the problems encountered in finding solutions with the existing information. In addition, it is often a necessity to transfer information in one area to other areas. It can happen that every individual has 21st century skills. Today, despite rapid changes in all areas, developments in science, technology, engineering and mathematics disciplines shape all areas of modern life. Again, good designs and engineering approaches will play a key role in shaping the future and solving possible problems. Especially those who shape change today are people and communities who can use technology effectively. Change takes place through concrete and abstract developments, which are brought into consideration by the design and engineering possibilities. In this context, success for engineering is to overcome the existing constraints and achieve the foreseen goal by using and developing technological opportunities.
Creating the agenda of the age we live in, Industry 4.0 – 5.0, the internet of things, unmanned vehicles, virtual reality, artificial intelligence, big data, lifelike games, reshaping genetic structures, e-commerce, branchless banking, unmanned factories, social media, the security of people and societies in a fast and transparent way. space travel, effective use of all resources, simulations of micro and macro problems, development of artificial organs, humanoid robots, 3D printers, software that can prepare programs, medical support and surgical robots, imaging equipment, decision support systems, ability to follow mental activities and even routing software are applications that are put forward with the engineering approach and synergy of many disciplines. We, personally and as a society, have to adapt to these developments and live in this changing environment.
Atlas University, which has a vision of developing and presenting new ones rather than being the audience and users of this dizzying change, aims to include you in a group that is more qualified than quantity. Engineering and Nature Faculty Programs waiting. In this sense, let's build the present and the future together as Engineers and Scientists.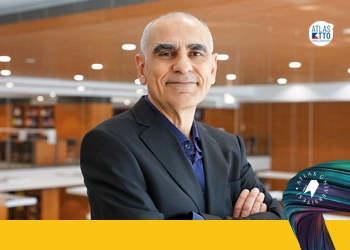 The project titled "Blockchain-Based Vehicle Lifecycle Management System" which has been led by the ...